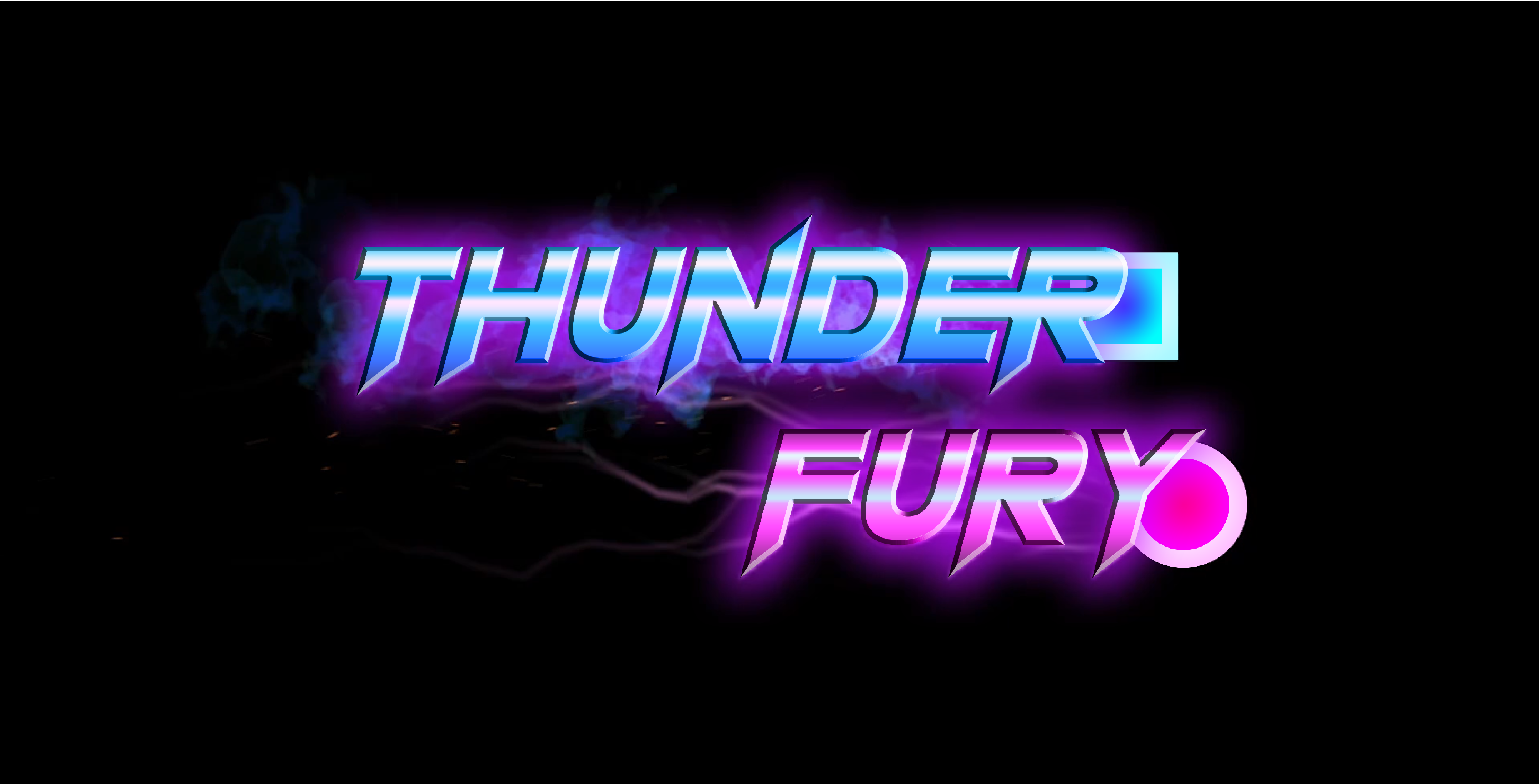 Thunder Fury
A downloadable game for Windows and macOS
In this Retro-styled game inspired by the concept of Capture the Flag, compete against three other players and earn points by destroying enemies, Capturing their flag, or wining control of the level.
Local Competition
Team up with two other players/AI and compete against the enemy in 3v3 action.
Earn points by destroying the enemy, capturing their flags, or maxing out control of the map "Tug of War" style.

Double-Edged Swords
While within the color bounds of your team's side, your immune to the enemy's attacks, but lose the ability to take Shield and Speed power-ups.


Power Up
Three types of power-ups are placed around the map
The Speed Boost grant a temporary increase to player speed
Shields will protect the player from enemy attacks while they are active, but will begin to fail after the first attack
The central Destroyer power-up allows the player's attacks to bypass their enemy's side-based immunity and destroy the enemy anywhere
Partial Controller Support
This game is compatible with the following controllers:
Xbox One
Xbox 360
Sony DualShock 2
Sony DualShock 3
Sony DualShock 4
Note: If playing with more than 4 Xbox controllers, it's possible that the additional controller(s) won't function. This issue was solved by replacing the Xbox controllers with Play Station controllers.

Credits
Made for MICA Advanced 2D Game Design course by Liam Wiley, Parker Panayos, Hongbing Pan, and Samuel Hudgins
Install instructions
Download the Windows or Mac build (based on your operating system)
Use a tool that can unzip the file (like 7-Zip, or WinRAR)
Extract the build to a folder
After the extraction is finished, open the folder you extracted to
Run the .exe file within the folder (the one that doesn't say something like "UnityCrashHandler32")
Have fun : )